Sep 26th, 2013
---
The view from the putting green at Rumbling Bald Resort- Lake Lure, NC!
Sep 21st, 2013
---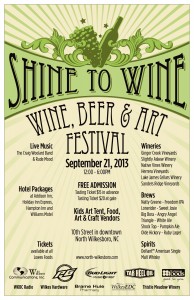 Don't miss your chance to sample Defiant American Single Malt Whisky at the Shine to Wine Festival in Downtown North Wilkesboro!
Please drink responsibly!
Aug 22nd, 2013
---
Sipping Spotlight: Defiant Whisky
Ever tasted a whisky conceived 500 feet below the sea? Well, the makers of Defiant Whisky believe they have, literally, started a whisky revolution, creating a Defiant loyalist one sip at a time. You can catch the Defiant spirit at their booth at the Grand Tasting where they'll be offering Defiant tastings and maybe even redefine for you what it means to chart your own path.
Defiant is, actually, created by salvage divers by trade, who most recently took part in New York's Hurricane Sandy cleanup effort. And when they're above sea level in the distillery nestled in Golden Valley, NC, they work relentlessly to craft, what some say, is the most distinctive taste yet on the whisky scene.
The Defiant operation is steered by Tim Ferris. His vision guides the crew, and the spirit of Defiant. And rightfully so. Tim is the founder of Defiant Marine, an international salvage diving company that, a couple times a year, lives at the bottom of the ocean, often in a far away land, for months on end. Salvage diving is what took Ferris around the globe. And it's what inspired him to start distilling.
Only four parts and nothing more create the Defiant experience: premium American white oak, toasted to perfection; specially cultured yeast, selected by Ferris; two-row, premium brewer's barley; and pure water from the aquifer under the distillery. At the core of the evolution are oak spirals. The American white oak spirals used are made from premium cuts of wood, which are more efficient than barrels, and create just as smooth of a finish.
Ferris and his team say they are taking the best of Scottish tradition and combining it with just a little American ingenuity. Most importantly, they are changing the way people think about whisky – and living up to their name every day.
Oh, and how long is it aged? Take a sip, and then take a guess.
Thanks to Ashley Watkins with Defiant Whisky for writing this guest post. See Defiant Whiskey and a slew of other superb regional distillers on Saturday, August 24 at the Grand Tasting, held at the U.S. Cellular Center. Get your tickets here or day-of at the Festival entrance.
See you there!
http://ashevillewineandfood.com/blog/sipping-spotlight-defiant-whisky
Jun 6th, 2013
---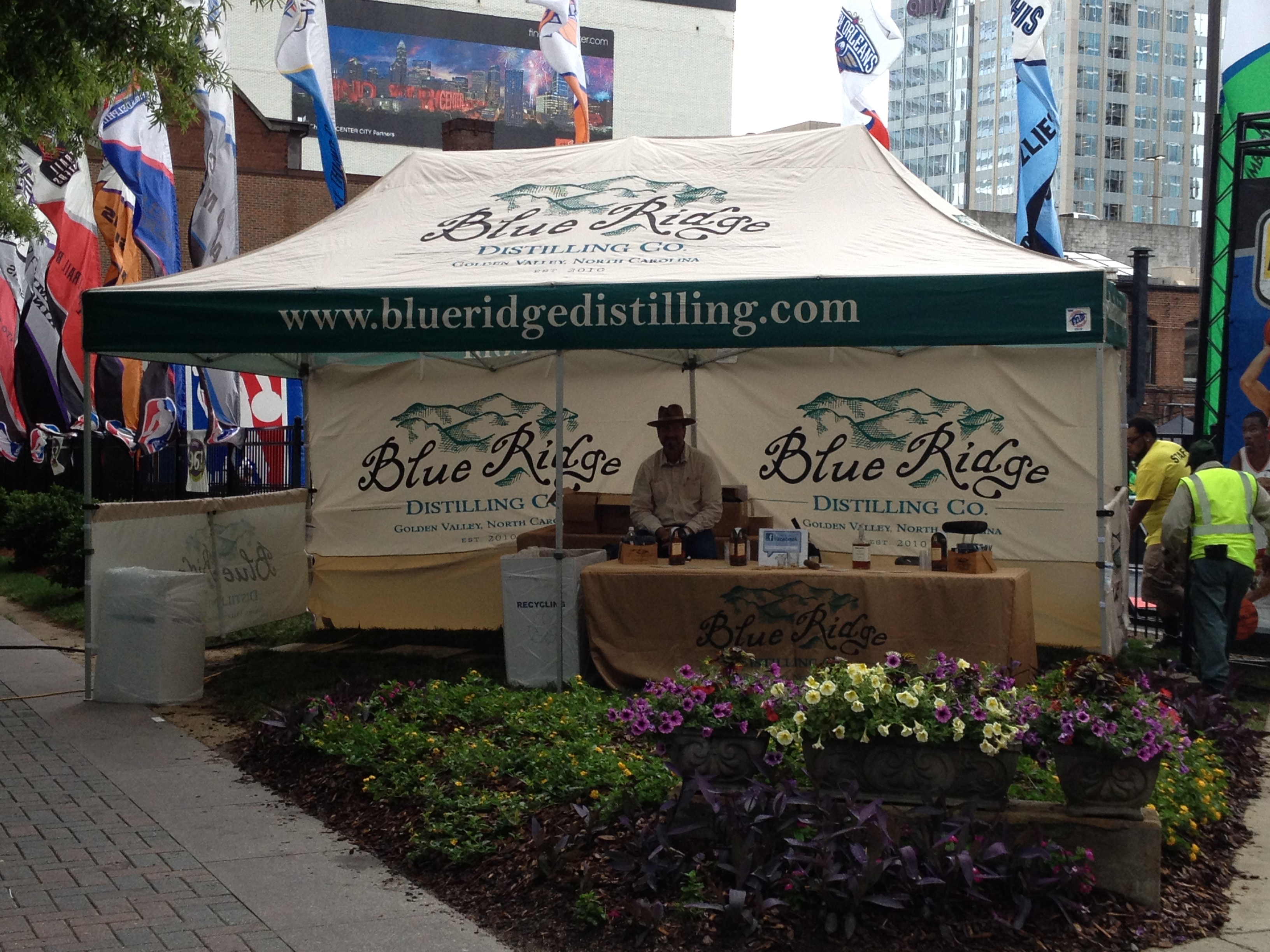 ---
Join us in uptown Charlotte to sample Defiant Whisky (21+ only) and
visit with local and national businesses in a friendly atmosphere.
Enjoy delicious food while you stroll along
Tryon Street visiting local & national sponsors.
The festival offers entertainment that is
enjoyable for all ages!
This City's Got Taste!
Courtesy of tasteofcharlotte.com
Please drink responsibly.
<
1
2
3
4